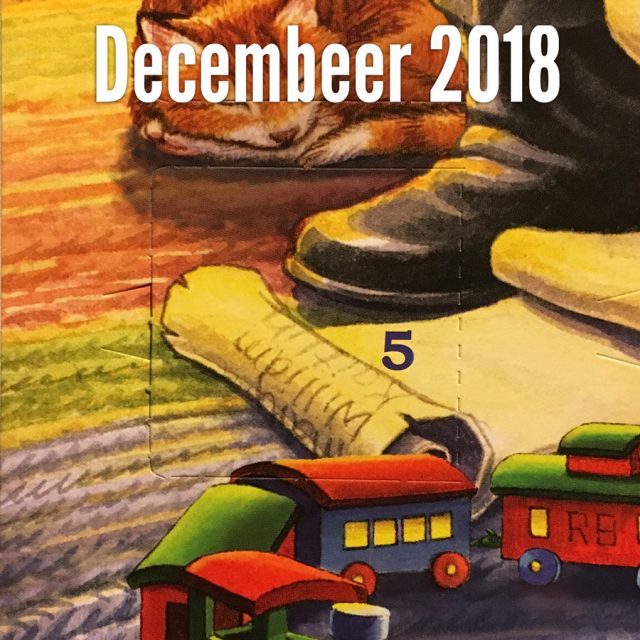 All through the month of December, up to Christmas Eve, we will be doing a quick review of a seasonal beer for our own enjoyment. You might like them, too. Or maybe we can provide a quick guide to the winter or holiday beers that you haven't tried yet.
You can see all of the Decembeer 2018 list here.
OK. Christmas Can Start.
Sierra Nevada Celebration
I do love Christmas. Though I also fight my children sometimes when they want to listen to their Spotify xmas list in November. I feel the month-long buildup is so overblown that I'm tired of the songs, the lights, the shopping, the you-should-be-happy cheer days before the actual day. Grumble grumble.
But I've had my first Celebration from Sierra Nevada in 2018. So, fine. Christmas can start.
Celebration, in all its old-school West Coast IPAness, has been an integral part of my family's Christmas celebration for years. It's been to more Wagner-family gatherings than my wife and most of my nieces and nephews. Shaker pints of this warmin
…
Source: KC Beer Scouts
Read the full article here.