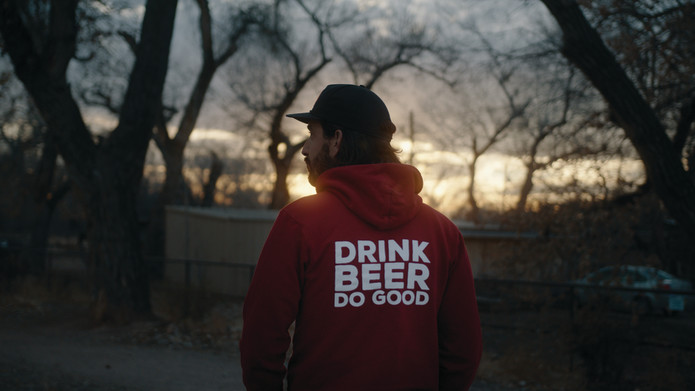 The sun is shining, the flowers are blooming, the wind is blowing and the people are sneezing. It's springtime in New Mexico, folks, and we're finally able to venture out to our favorite breweries and enjoy pints on the patio like the good old days.
One local brewery is planning a massive expansion to their already fabulous patio, and they need our help to accomplish it. Ex Novo Brewing is using crowdfunding platform IndieGoGo to make their Corrales beer garden dreams a reality.
We reached out to Ex Novo founder and president, Joel Gregory, to find out more about this fundraiser and the beer garden pot o'gold at the end of the crowdfunding rainbow.
This fundraising campaign is pretty unique for our NM beer community. What made you decide to go this route?
Joel: Well, we honestly should have started this project sooner, to take advantage of the space we have in
…
Source: NM Dark Side Brew Crew
Read the full article here.